If you are looking for garage doors or garage door openers Hornsby of Sydney, get in touch with us. We at A1Automate offer high-quality garage doors, openers, and remote controls that are designed to bring practicality as well as convenience to your garage. We are undoubtedly the best suppliers of doors and garage door openers Hornsby in the entire Sydney region
We are undoubtedly the best suppliers of doors and garage door openers Hornsby in the entire Sydney region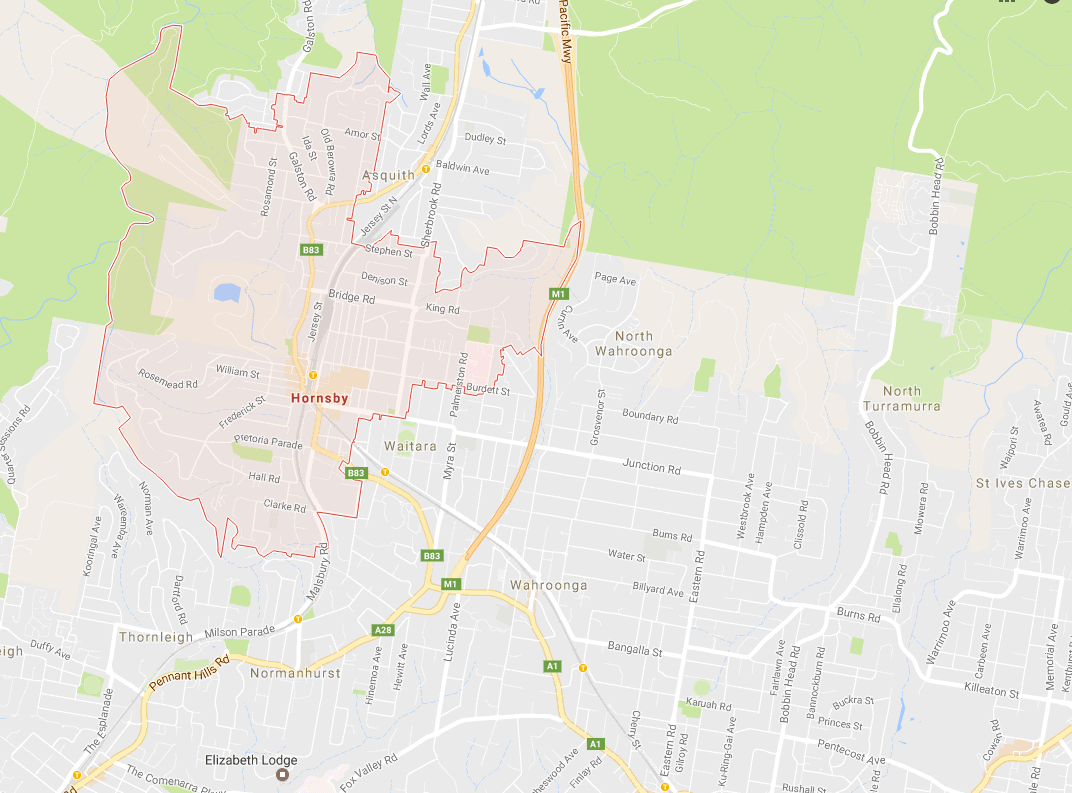 Why choose your Garage Door at A1 Automate?
Garage doors are an important part of your house, it is not just protecting your car, it is also part of the design of your home, once it often is the first part of your house that is noticed by guests. Because of this reasons when choosing a garage door you need the supplier that can offer to you the best design, the highest quality regarding maintenance and durability and an affordable price, this supplier is  A1 Automate.
Design
A1 Automate stock garage doors in many designs, popular colours and materials. Be sure that we have the product that suits your needs.
Quality
The doors are manufactured to meet the highest standards to have the durability to bear the harshest weather conditions.
Automation
Automated doors offer more convenience and practically in your day.
See our steel-line brochure for more details about them.
Do you need a garage door repair?
If you live in Hornsby area and need repairs for your garage door, get in touch with us and our friendly staff will help you immediately.
A1 Automate can handle all types of repairs for your garage door
Roller doors that are Damaged Beyond Repair
Sectional Door Damages
Broken Springs
Roller door Profile Tear -Off
Broken Timber Shutters
Broken Tilt-Door Springs
Want more convenience? Buy our garage door openers and remote controls online.
We are also a leading supplier of garage door remotes Hornsby. We are an authorised dealer of Merlin garage door openers that are manufactured by Chamberlain, the world