Installation, Openers, Remotes and Repairs
Your garage door does much than just protecting your vehicle or property. It is very often the first part of your house that is noticed by your guests and visitors. Having a well maintained, stylish garage door can therefore, help you set your style statement.
If you are looking for garage doors or garage door openers Sutherland of Sydney, get in touch with us.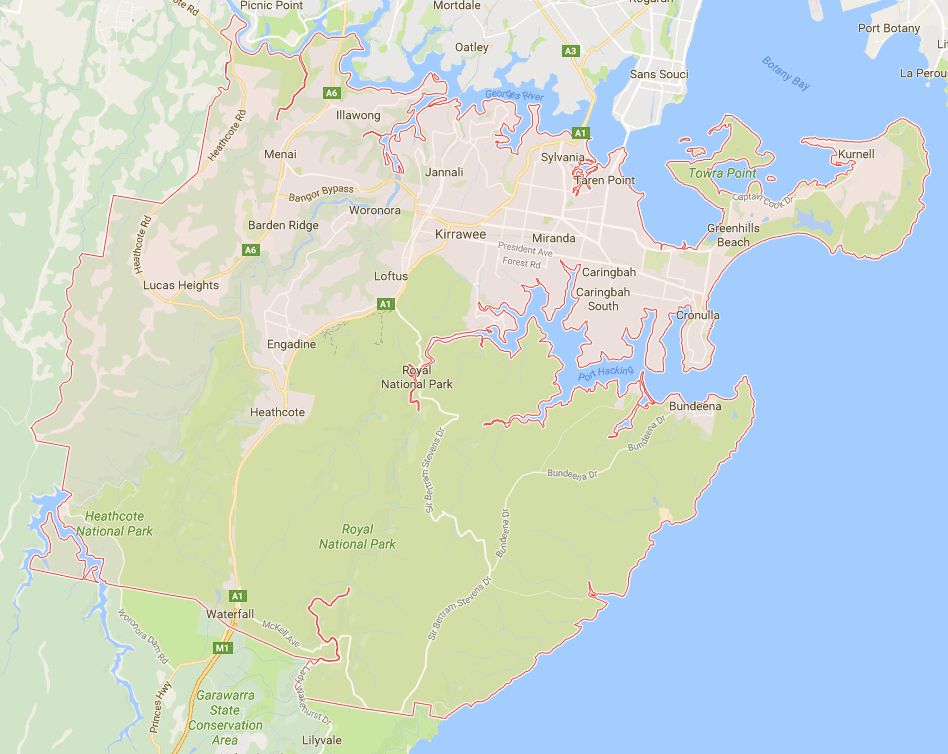 Why choosing A1 Automate is the best call
We at A1Automate offer high-quality garage doors, openers, and remote controls that are designed to bring practicality as well as convenience to your garage.
We have been in this business for more than two decades and therefore, have a very strong position in the market. From heavy duty stylish doors to the standard ones, we are undoubtedly the best suppliers of doors and garage door openers Sutherland in the entire Sydney region. We stock doors in all popular colours and designs to suit your needs.
They are not conventional doors; they are all designer products that will enhance the look of your garage as well as your property. These doors are manufactured to meet the highest quality standards and are the best value for money options available here.
Durability will never be an issue, as we sell highly sturdy garage doors that will be able to bear the harshest weather condition and will require minimum maintenance but still would last longer than you expect. See our steel line brochure for more details about them. Our door openers are available for sectional doors as well as roller doors. They are very easy to be installed and will minimise your manual effort.
Want more convenience? Buy our garage door remote controls.
Merlin Garage Doors
We are also a leading supplier of garage door remotes Sutherland. We are an authorised dealer of Merlin garage door openers that are manufactured by Chamberlain.