A1 Automate provides a range of garage door solutions such as traditional roller doors, modern sectional doors, timber look doors and even custom made doors for that perfect addition to your new home facade.
A1 Automate garage doors are manufactured in Australia and we service all areas of Sydney, made from durable Bluescope Steel and specifically tailored for Australian codes and standards as well as Australian weather conditions.
Garage door installation for your house
A1 Automate can assure you that with your new garage door you will have the confidence that you have added safety and style to your home.
With our staff and installers having no less than 10 years experience in the trade, we have built a very strong reputation regarding garage doors in Sydney Area. Providing fast and reliable services such as installation, repairing and automation.
Our traditional, affordable roller doors offer the best value and come in an array of colours, so there's bound to be something that suits your personal taste. Steelline doors never compromise on quality, using the best materials and designs to deliver a durable product that guards against intruders. You can rely on these doors to add a touch of character to your home, while quietly operating in the background. See more >>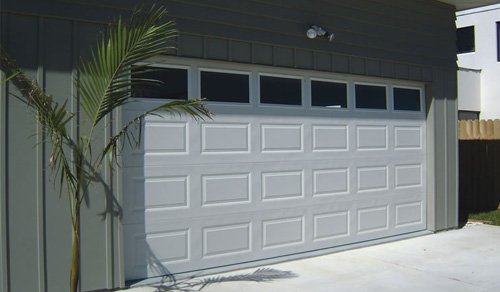 You can choose from four affordable designs and a range of colours to add a modern look to your home with our sectional doors. The panel glide system manages to be lightweight and strong at the same time, using a number of hinged rigid sections to slide overhead and leave a bold impression, while blending seamlessly with the surrounding environment. See more >>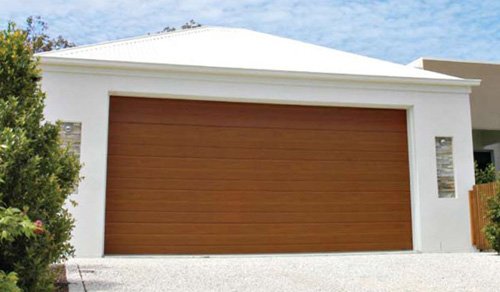 Now you can have a garage door that looks like it's made from timber, without the added maintenance cost. Enjoy the best of both worlds, with a door that's pleasing to the eye and practical. This popular and affordable option is available in several varieties and the striking colours won't fail to give your home a sleek look. See more >>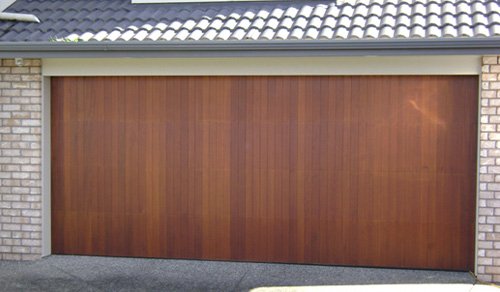 If you're looking for a truly lush and decadent option, look no further than our timber doors, which are manufactured on an aluminium frame, for extra security and durability. You can choose from tilt garage doors or sectional garage doors, which are carefully installed to guarantee the perfect fit. Hand selected cedar adds a touch of natural beauty to any home, with red cedar topping the list as a favourite for many. See more >>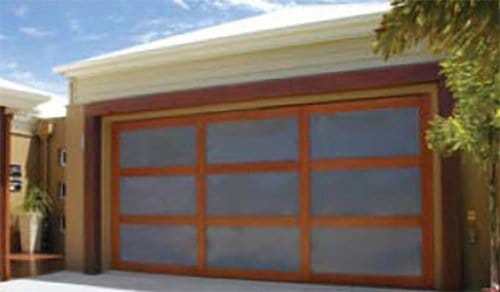 Do you have a particular style in mind, that you haven't been able to find? Customise your garage door, to make a strong statement and reflect your personality. Unleash your imagination and choose from many striking colours and high quality materials. Our qualified and experienced team can design your door to perfectly match the rest of your home. Get in touch with us, and we'll discuss the various options and work with you to make your vision a reality. See more >>