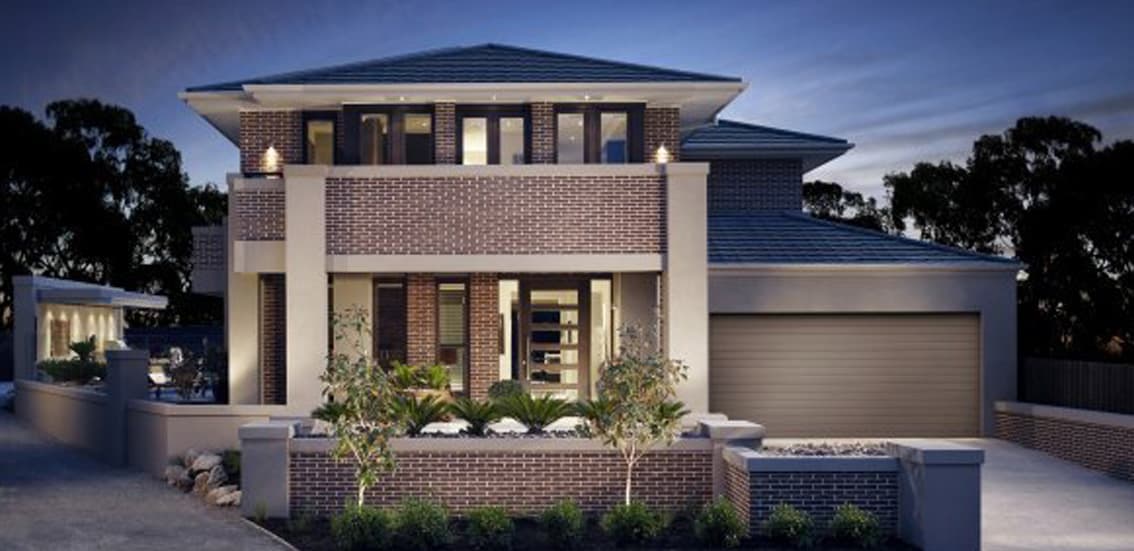 Automatic garage doors not only make life easier, but also offer a more secure and safer method to store or park your vehicle. Installing a new remote control garage door opener is not as challenging as most people think. We at A1 Automate specialize in garage door automation services and cater to residential and commercial clients across Sydney.
Types of Doors
We handle garage door opener installation for new garage doors as well as garage upgrade projects. Regardless of the type of door you have, we can automate it for you. The different types of doors that can be automated include:
• Tilt Doors.
• Roller Doors
• Sectional Doors
If you have an older garage door and are not sure whether it can be automated, we are here to help. As long as the feature is in reasonably working condition, we can provide advice and information on different door opener products in the market, before automating it. In addition to installation services; we also provide excellent maintenance and repair services for all types of garage door openers.
Garage Door Opener Installation Made Easy
While we can provide an on-site inspection before installation, your garage door just needs to meet these basic requirements in order to support a garage door opener:
• The door is in working condition.
• You have a standard power point in your garage
• There is enough of side room or headroom in your garage.
• The garage door is of a specific size.
• You have alternative access into the garage space. If you don't, the recommendation is that you should install an external key release.
For any more information, feel free to contact A1 Automate at 02 9838 1333 or 0427 961 496. You can also send us your requests and queries via this Contact Us form.