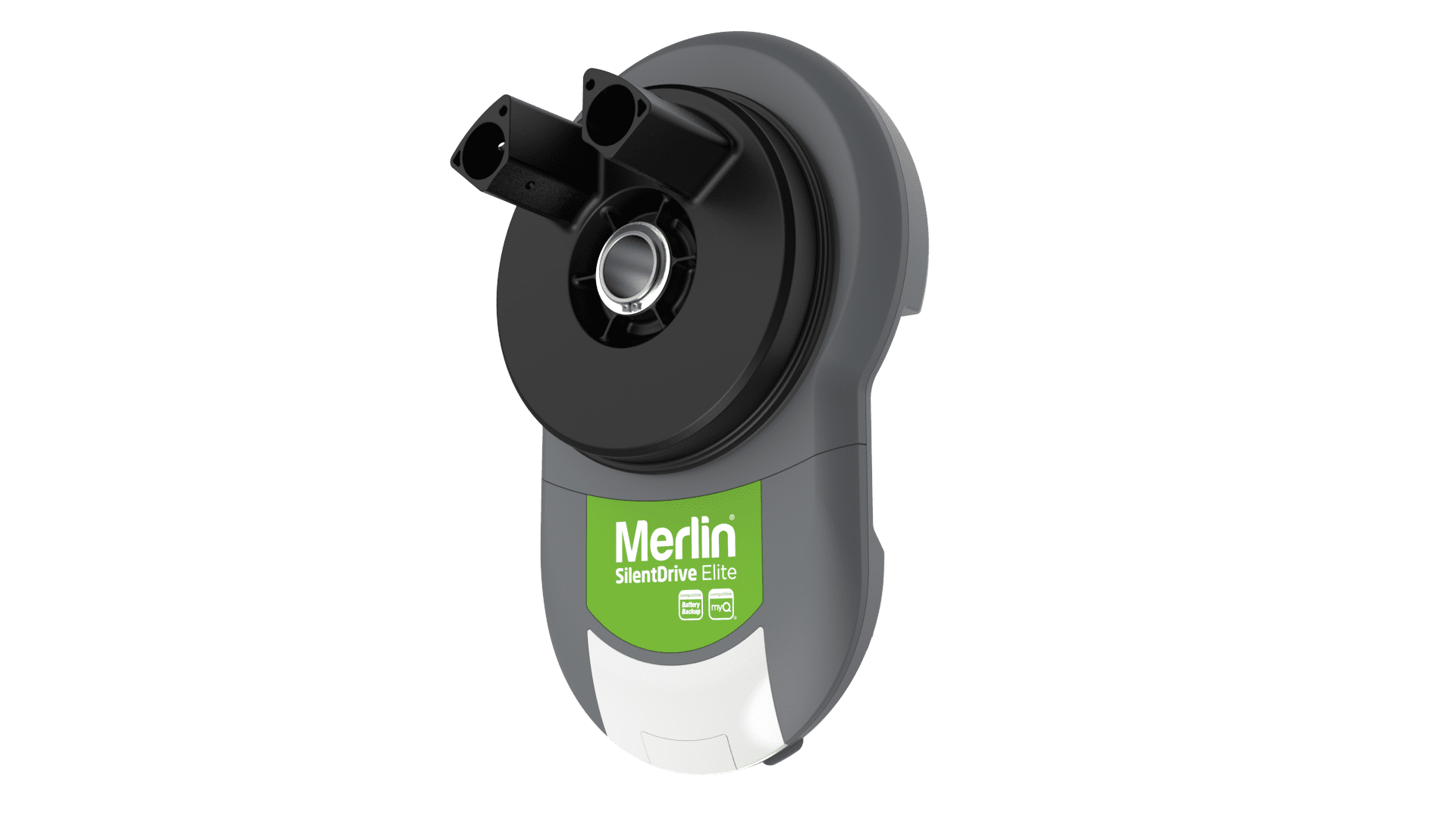 Power Point Not Included*
Suitable for doors up to 18m2 best door types are residential rolling garage doors.
Standard installation included.
Up to 75% less energy*
Whilst in standby mode the advanced technology will use less than 1 watt of power.
Quiet and Powerful Motor
The Motor is built powerful and fast to last with strength to open all domestic doors.
7 Year Warranty
Item is backed by our 7 year warranty/15,000 cycle warranty** we stand behind our products with an after sales support team that we believe are the best in the industry.
Soft Start/Stop Function
Item has been designed to have a smooth and quite door operation.
Improved Transmitter Range
Tested against other products, these transmitters have up to 18% better range which means you can start opening your garage door sooner.
Security +2.0
Transmitters will use encrypted rolling code to communicate multiple frequencies. This will ensure the strongest frequency is selected all the time. This will also try eliminate interference as well as provide the highest level of security.